Steelers Nation Unite | Pittsburgh Steelers - Steelers.com


Whether it's waving your Terrible Towel, game day rituals, or watching the Steelers in your fan cave, we want to know how you show your Black & Gold pride. Submit your traditions for a chance to be featured!

Arguably the most lovable mascot in the NFL, Steely McBeam spends most of his time hyping up Steelers Nation on game days! In his down time, he loves to attend local events. You can request Steely McBeam at your next event with the link below.

Check out our contest and promotions hub where you can find our promotions and ways to win amazing prizes throughout the season.

Plan your year with the Pittsburgh Steelers! Check out the events that are planned for this upcoming season. Sign up for email and be the first to know when registration opens for each of our events.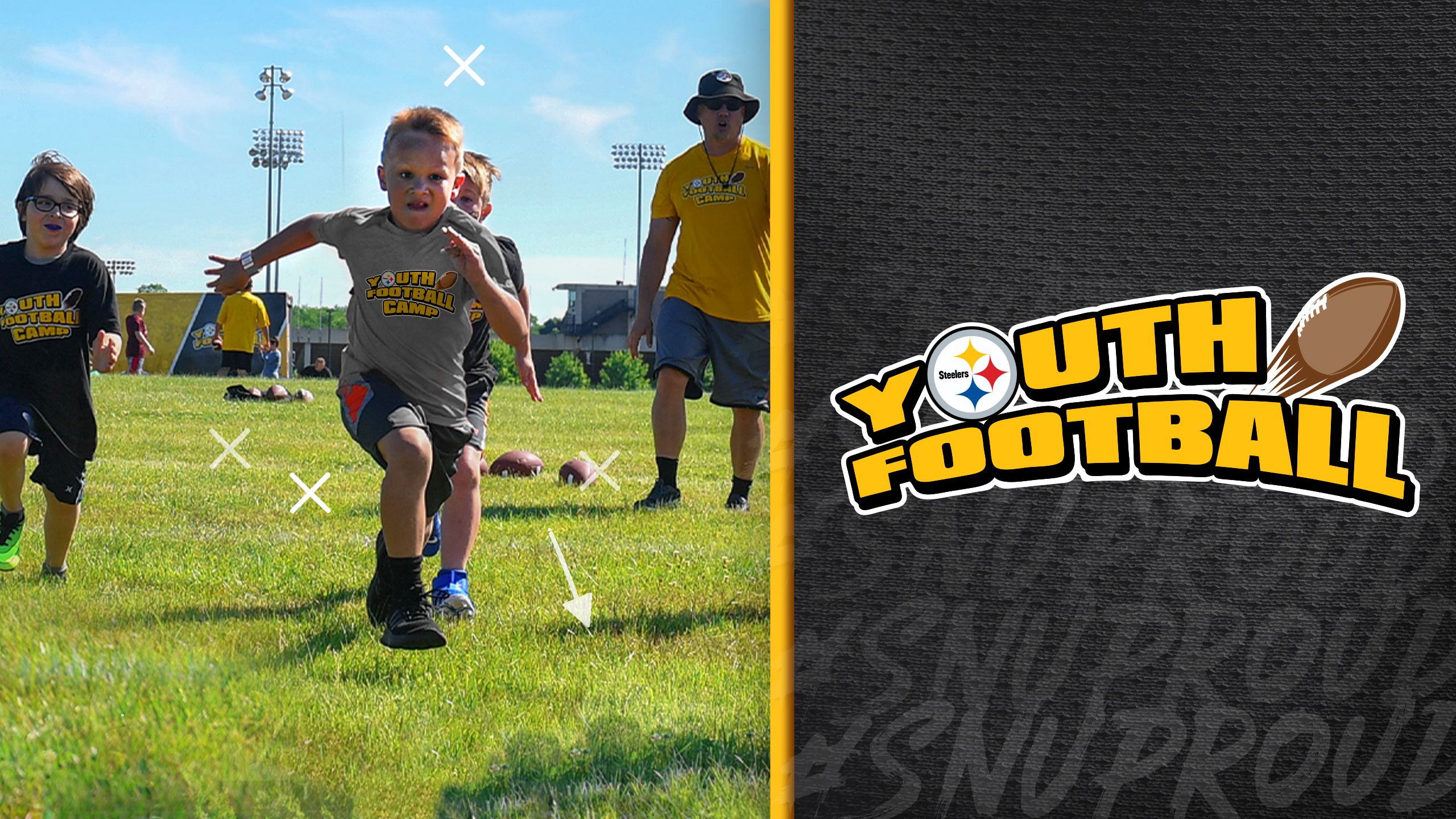 The Steelers Youth program focuses on connecting and introducing our youth to the game of football through Football Camps, High School Football, Flag Football and more!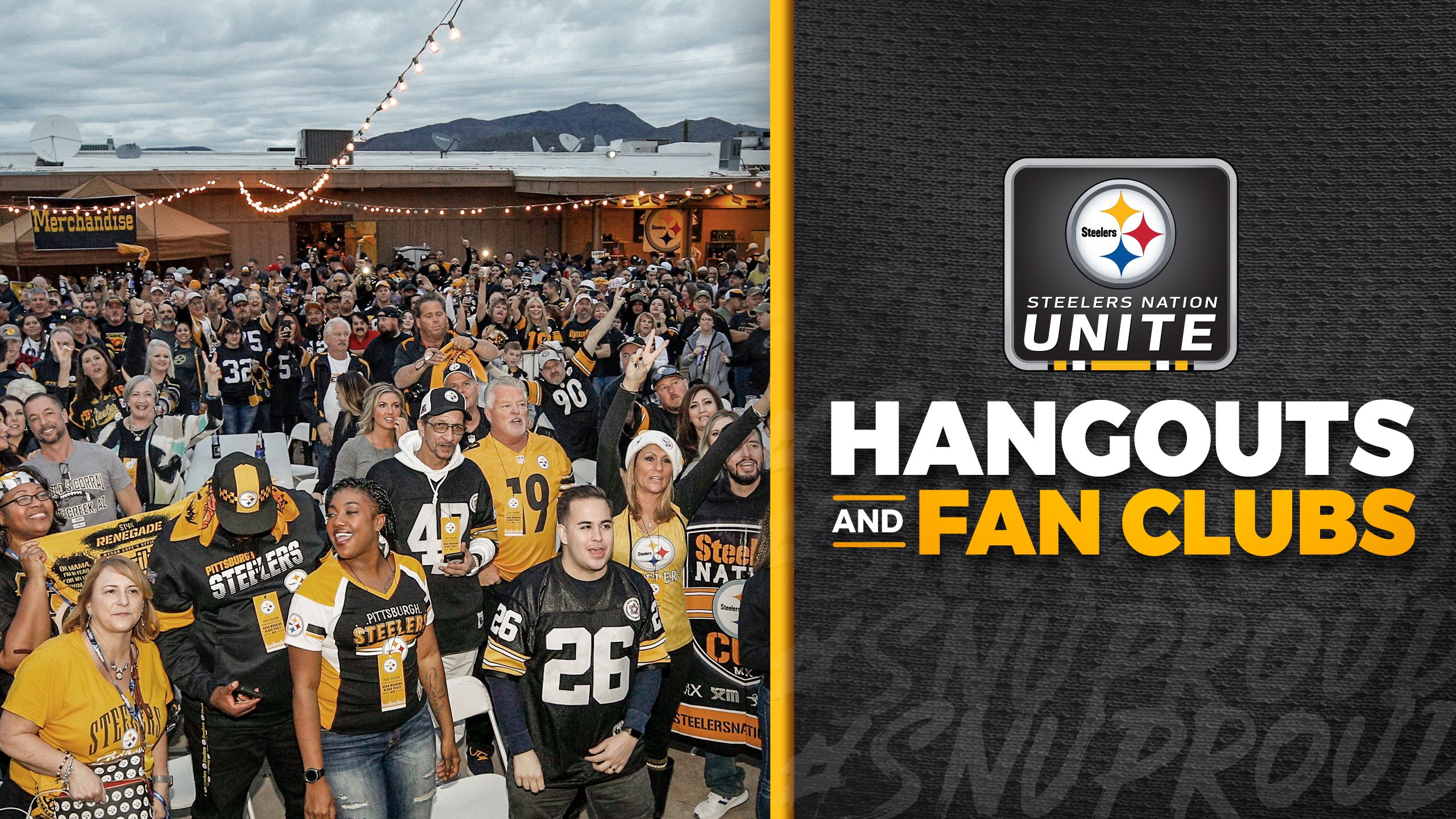 Our Hangouts and Fan Clubs give you the chance to connect and celebrate the Black & Gold with Steelers fans all over the map! Find a Hangout or Fan Club close to you, or submit your own to be featured on the map.

Your one stop shop to get all of your Black & Gold gear directly from the team! Show us what you are wearing this season from the Steelers Pro Shop with #SteelersStyle for your chance to get featured! Shop online or visit a store near you.
YinzChat is live, exclusively on the Steelers Mobile App
Huddle Up during the offseason and answer new Steelers trivia questions every Tuesday, Thursday and Saturday! Continue to stay sharp and keep up with all things Black & Gold using the Steely feed and other in-chat features on YinzChat.